Stonewall Kitchen : Red Raspberry Jam
Enjoy the tantalizing flavor of sun-ripened raspberries all year long with some Red Raspberry Jam. One taste of this raspberry jam will bring back memories of pick-your-own berry farms or the occasional discovery of a wild raspberry patch. This sweet and lightly tart Red Raspberry Jam livens up toast or dessert. As bright in color as it is in flavor and popping with raspberry seeds, this raspberry preserves are a staple breakfast add-on.
12.5 oz.

Red Raspberries, Pure Cane Sugar, Lemon Juice, Fruit Pectin, Citric Acid.
Non-Gluten Ingredients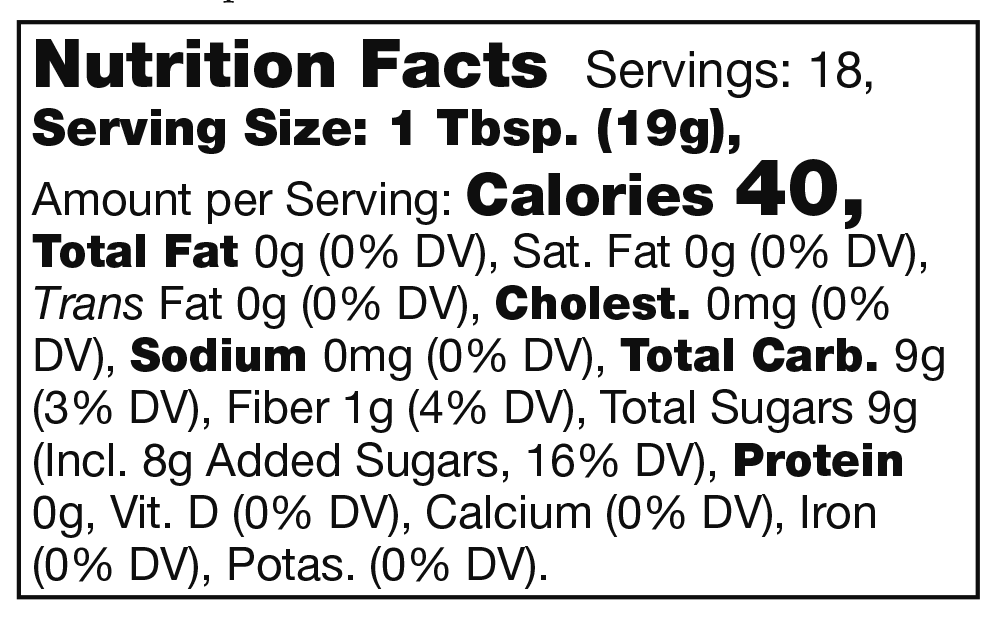 Due to the heavy weight of this item an additional $1.00 has been added to price to help cover additional shipping fees.